Why would you do this?
I don't really know the answer to that but often I find myself installing Windows 98 on something just to see if I could get it to work and live a moment in the "good ol' days".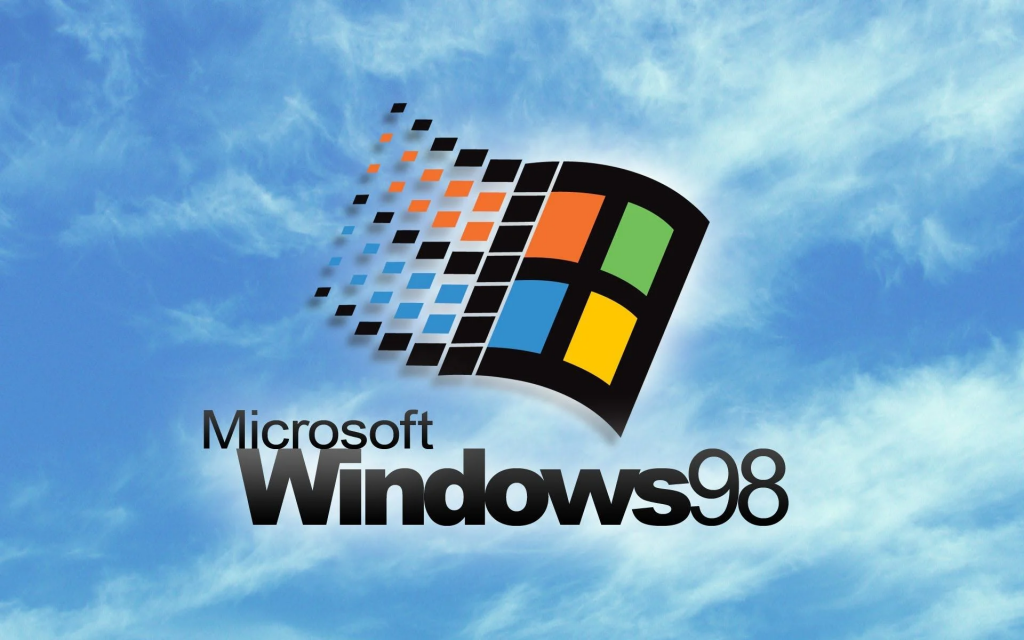 Since learning there's a fundamental problem running Windows 98 as a virtual machine on my AMD desktop, I thought I would see if I could get it running on my Proxmox VE server running an Intel processor. At least there I also have the option to emulate having a Pentium III processor.
Virtual Machine Configuration
Since Windows 98 doesn't need a lot to run, I've kept it to a minimum:

The hard drive is configured as an IDE drive with a small size due to Windows limitations of the time. The "ssdstorage" is simple the Virtual Machine storage I have configured on the Proxmox Server.
What Doesn't Work
While I will attempt to update this as I have more information, there's somethings that don't work due to the lack of overall driver support for Windows 98.
Networking
Graphics beyond Standard VGA
For networking, I've tried using Intel E1000 and Realtek RTL8139 configuration and both aren't detected in the OS.
As for the Graphics Drivers, there's simply no drivers for Windows 98 for this hypervisor.
Using the Virtual Machine
On the surface though, it generally works!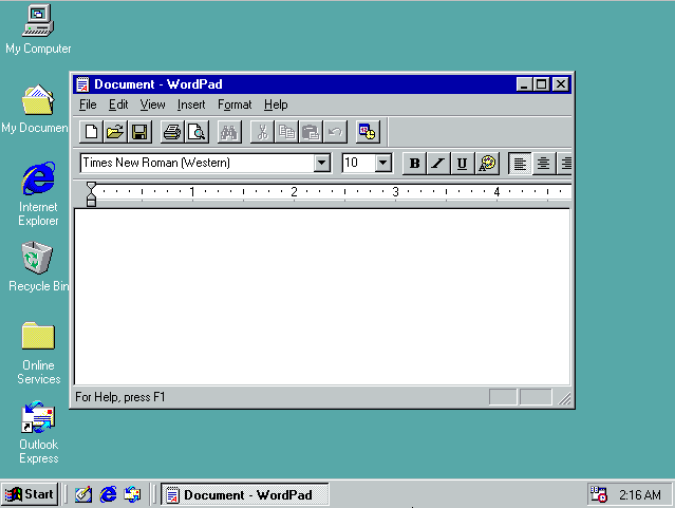 Applications run and for my system they seem to be pretty responsive. Once I find a way to get graphics and networking working then this will be a good virtual machine for running older applications and possibly some games
Check out this article on running VMware ESXi on a Lenovo ThinkCenter